---
---
"The example of those who spend their wealth in the cause of Allah is that of a grain that sprouts into seven ears, each bearing one hundred grains. And Allah multiplies ˹the reward even more˺ to whoever He wills. For Allah is All-Bountiful, All-Knowing".
(Al-Quran)
Assalamualaikum, Brothers & Sisters,
The month of Ramadan is here. It is the time of blessing and generosity. We thank Allah SWT, for allowing us to see another holy month of Ramadan.
Manarat foundation is your companion during these blessed moments when in the last Ashra we are searching for the signs of Lailatul-Qadr ( the night of power). As you know our journey started not long ago when, with your prayers and support, we moved to our new building. Manarat is serving needs of Muslim community in South Yardley, Sheldon and Solihull.
As every year we are make progress so this year we would like to report back to you on our status of future developmental projects.
Alhamdullillah, we have paid off the outstanding balance of our car park. During the pandemic we continued to serve the community and all the visitors attending the mosque knows that having our own carpark was a great blessing, now it is time to renovate the car park as this will have a huge impact to our congregators. This is important to the security and safety of our visitors and to keep the outer space clean.
Thank you very much for helping us in the past. Today we are pledging for 500 donations of  £100 to achieve this target .  Together we have achieved many great things in the past and INSHAALLAH we will achieve this objective as well.
May Allah SWT accept all our gracious deeds and donations as every penny you spend in this blessed month holds a great reward. Let's do this great deed which will benefit us and the wider Muslim community of the area.
Remember
"The believer's shade on the Day of Resurrection will be their charity,"
(Al Hadith).
---
Manarat Foundation is a non profitable and charitable organization, working for Education, Community & Humanity. It is run by a group of Scholars.
Tajweed is the art in which one learns how to recite the Holy Qur`an as it was revealed to the…
Read More
Manarat Foundation has introduced learning Arabic Language programme which is taught by fully qualified tecahers graduated from Al-Azhar University in a friendly and interactive manner.
Read More
New Building for Manarat Foundation
Manarat Foundation is delighted to announce the purchasing of 155 New Coventry Road (previously known as Solihull Auto Centre) which will accommodate the growing needs of the community.
Read More
Manarat Youth Circle
Manarat Foundation has started to run a youth circle for the young stars
Read More
New Muslim Project
New Muslims Project provides support to those individuals who had converted to Islam or were interested in finding out more about the faith and learning Islam.
Read More
Manarat Complex Renovation
The building is currently undergoing renovation, the progress will be updated here.
Read More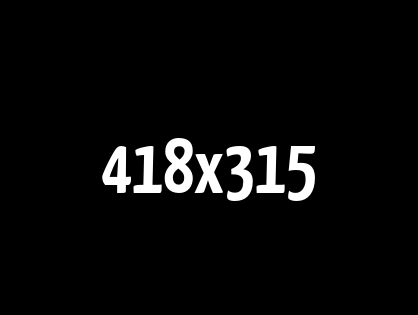 Manarat Academy Madrasah classes resumed on site at Manarat Foundation and we have space for all age group of boys…
WELCOMING RAMADAN Alhamdulillah, by the Grace of Allah, the most blessed month of Ramadan has approached us. Ramadan is a…