---
---
RAMADAN APPEAL
"Who is it that would loan Allah a goodly loan so He may multiply it for him many times over? And it is Allah who withholds and grants abundance, and to Him you will be returned." Al Quran
Assalamualaikum, brothers & sisters,
The month of Ramadan is fast approaching. It's the time of blessing and generosity.
We thank Allah SWT, for allowing us to see another holy month of Ramadan.
Alhamdullillah, with blessing of Allah SWT, we have paid off the outstanding balance of our car park.
The next plan is to renovate the car park during Ramadan. This will have a huge impact to our congregators. Allowing safety of every musails' cars and keeping the surrounding area of our mosque secure and clean.
We are pledging to our 500 brothers and sisters, to donate £100 each to make this mission happen. This will allow us to tarmac the entire car park. With Allah's blessing and with your generosity, this can be permittable.
May Allah SWT accept all our gracious deeds and reward us to the highest here and hereafter.
Your kind donation of £100 each, will be generously accepted.
Jazakallah khairan
---
Manarat Foundation is a non profitable and charitable organization, working for Education, Community & Humanity. It is run by a group of Scholars.
Tajweed is the art in which one learns how to recite the Holy Qur`an as it was revealed to the…
Read More
Manarat Foundation has introduced learning Arabic Language programme which is taught by fully qualified tecahers graduated from Al-Azhar University in a friendly and interactive manner.
Read More
New Building for Manarat Foundation
Manarat Foundation is delighted to announce the purchasing of 155 New Coventry Road (previously known as Solihull Auto Centre) which will accommodate the growing needs of the community.
Read More
Manarat Youth Circle
Manarat Foundation has started to run a youth circle for the young stars
Read More
New Muslim Project
New Muslims Project provides support to those individuals who had converted to Islam or were interested in finding out more about the faith and learning Islam.
Read More
Manarat Complex Renovation
The building is currently undergoing renovation, the progress will be updated here.
Read More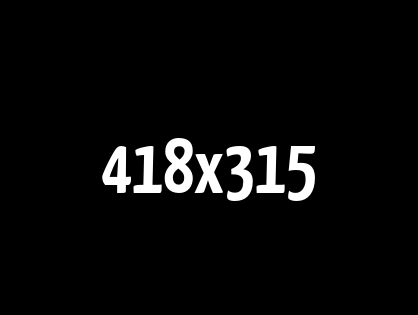 Dear Brothers & Sisters, Due to corona virus and advise from Islamic Scholars, Manarat Foundation's all regular services & facilities…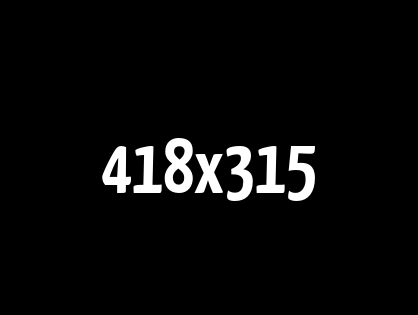 EID JAMMAT TIMING 1ST Jammat is  at 7:30 am 2nd jammat is at 9:00 am 3rd jammat is at 10:30…