Manarat Foundation is a non profitable and charitable organization, working for Education, Community & Humanity. It is run by a group of Scholars.
Tajweed is the art in which one learns how to recite the Holy Qur`an as it was revealed to the…
Read More
Manarat Foundation has introduced learning Arabic Language programme which is taught by fully qualified tecahers graduated from Al-Azhar University in a friendly and interactive manner.
Read More
New Building for Manarat Foundation
Manarat Foundation is delighted to announce the purchasing of 155 New Coventry Road (previously known as Solihull Auto Centre) which will accommodate the growing needs of the community.
Read More
Manarat Youth Circle
Manarat Foundation has started to run a youth circle for the young stars
Read More
New Muslim Project
New Muslims Project provides support to those individuals who had converted to Islam or were interested in finding out more about the faith and learning Islam.
Read More
Manarat Complex Renovation
The building is currently undergoing renovation, the progress will be updated here.
Read More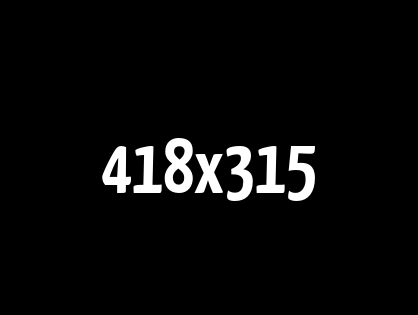 Manarat Academy Madrasah classes resumed on site at Manarat Foundation and we have space for all age group of boys…
WELCOMING RAMADAN Alhamdulillah, by the Grace of Allah, the most blessed month of Ramadan has approached us. Ramadan is a…